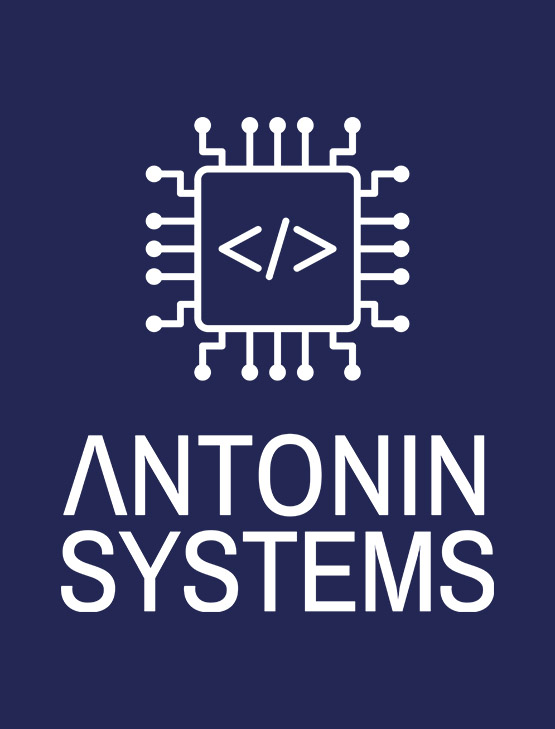 What is ΛNTONIN SYSTEMS
ΛNTONIN SYSTEMS est une petite startup encore en gestation. L'idée de sa conception à grandi avec le désir de réaliser des produits électroniques destiné au monde des médias, en particulier de l'audiovisuel. C'est sur ce terrain propice à l'innovation que ΛNTONIN SYSTEMS va planter les premiers jalons d'une jeune entreprise.
Pour l'instant, je travaille seul sur le projet phare qui permettra de démarrer : BAM!
Bonjour ! Je m'appelle Joël et c'est en m'appuyant sur une expérience de plus de 10 ans dans l'audiovisuel et de 7 ans dans l'industrialisation et la production d'équipements électroniques de pointe que je vous propose mes produits et mes services.
N'hésitez pas à me contacter. Mon atelier est ouvert à toutes vos idées, mêmes les plus farfelues seront les bienvenues.
ΛNTONIN SYSTEMS is a small startup still in gestation. The idea of its conception grew with the desire to produce electronic products for the media producers, especially the audiovisual sector. It's on this sector, which is favorable to innovation, that ΛNTONIN SYSTEMS will start the first milestones of a young company.
For the moment, I am working alone on the flagship project that will get started: BAM!
Hello ! My name is Joël and it's on an experience of nearly 10 years in the audiovisual industry and 7 years in the industrialization and production of advanced electronic equipment that I offer you my products and services.
Feel free to contact me. My workshop is open to all your ideas, even the most eccentric will be welcome.