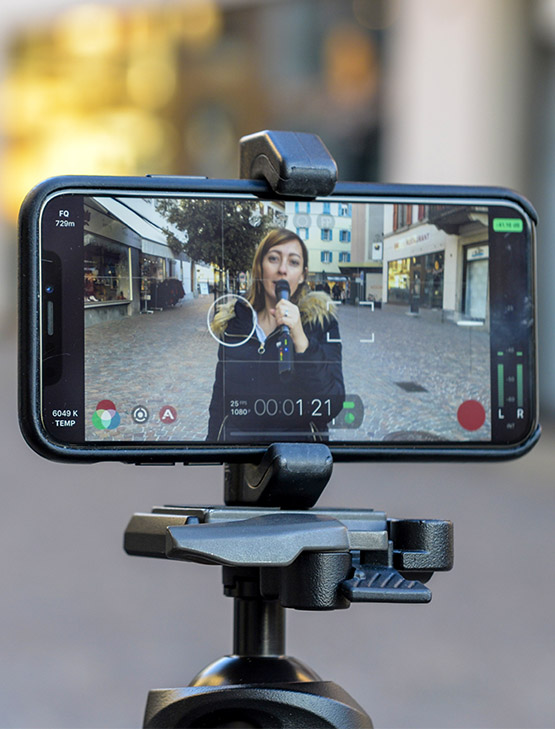 BAM! The wireless audio interface for your smartphone

BAM! is presented as a slice of a mixing console:
Adjustment of the gain in increments
VU-meter for visual level control and fader in the form of a knob.
Phantom power (+48V)
3.5mm jack connector to connect a headset to monitor what is being transmitted.
Range: 30m!
This small transmitter can also be used for live broadcasting. The delay between audio and video is imperceptible. It's less than a frame!


BAM! uses Bluetooth 3.0 technology to send the audio signal from your professional equipment. It connects directly to a microphone or to the output of a mixing console. Pair it with a smartphone and shoot with your favorite app!
BAM! runs on iOS or Android with the following applications: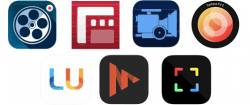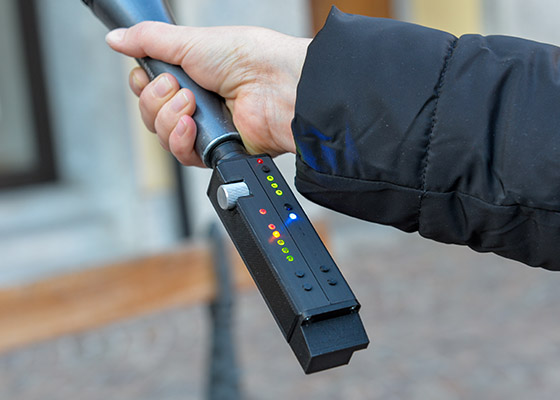 Specifications
Input : XLR 3-pin female
Impedance : 1kOhm
Frequency range : 50Hz – 7kHz
Sampling frequency : 16kHz
Bluetooth : STD 3.0
Range : 30m
Autonomy : 6h
Dimensions : 14.5cm x 3cm x 4.5cm