Update 2 – 13 juillet 2018
(ENGLISH VERSION AT THE BOTTOM)
Bonjour à tous !
Pour faire tenir BAM! dans un petit boîtier, il a fallu miser sur des composants SMD* de petite taille, en l'occurence du 0402, qui font environ 1mm de long et 0.5mm de large pour les plus petits. Avec ces petites dimensions et leur nombre, plus de 50, il est évident que la production sera faite sur une chaîne de montage automatique et non à la main. Etant donné que les prototypes doivent permettre de mettre à l'épreuve aussi les moyens de production, ils seront directement réalisés par l'entreprise qui les produira en masse. C'est l'entreprise Telsa SA à Sion (SUISSE) qui a été choisie. Forte de plus de 35 ans d'expérience et disposant d'une ligne de production SMD récente, elle réalise aussi des produits audio de très haute qualité. Ce qui a aussi fortement pesé dans la balance, c'est la proximité qui permet de suivre de près toutes les étapes de la production. Tous les problèmes qui apparaissent lors de la production de protos sont traités en un temps record. C'est un régal de travailler avec eux.
Voilà du concret pour l'électronique ! Les PCB* ont été produits et réceptionnés directement chez Telsa. Les derniers composants "exotiques" m'ont été livrés. Je les ai contrôlés et transmis à Telsa pour stockage avant montage.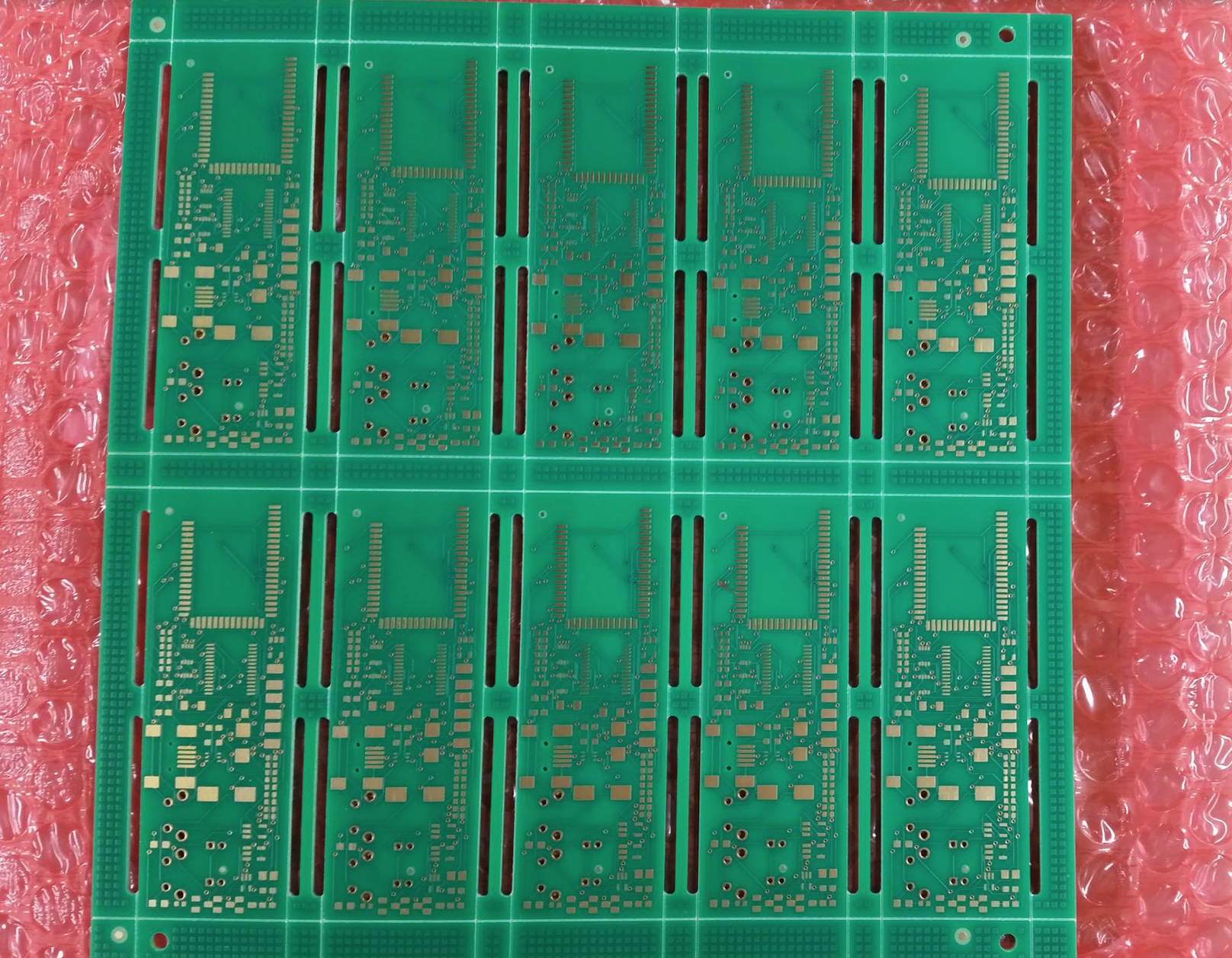 La partie mécanique n'a pour l'heure pas subi de transformation. Dès que l'électronique aura été produite, je pourrai faire les derniers ajustements et lancer l'impression de 5 boîtiers.
Pour l'instant, la campagne de financement n'a pas encore été élaborée. Je préfère avoir des prototypes fonctionnels et éprouvés ainsi que des retours d'utilisateurs avancés avant d'aller plus loin dans la production de masse.
Voilà pour les quelques avancées de ces 3 dernières semaines.
Prochaine mise à jour : le 3 août ou avant si la production des protos devait avoir débuté 😉
PCB* Printed Circuit Board, plaques en epoxy sur la quelle viennent soudés les composants électroniques. C'est sur le PCB que sont gravés les pistes de cuivre qui relient électriquement les composants.
SMD* Surface Mounted Device, composants électroniques montés en surface sur les PCB.
For our english-speaking friends
Hello everybody !
To fit BAM! in a small housing, we had to use small SMD* components, in this case 0402, which are about 1mm long and 0.5mm wide for the smallest. With these small dimensions and their number, over 50 pieces, it is obvious that production will be done on an automatic assembly line and not by hand. Since the prototypes must also allow the means of production to be put to the test, they will be produced directly by the company that will produce them after. Telsa SA in Sion (SWITZERLAND was chosen. With over 35 years of experience and a recent SMD production line, they also produce very high quality audio products. What also weighed heavily in the balance is the proximity that allows all steps of production to be closely monitored. All problems that appear during the production of protos are dealt with in record time. It's a treat working with them.
Here's something concrete for electronics! PCBs* were produced and delivered directly to Telsa. The last "exotic" components were delivered to me. I checked them and forwarded them to Telsa for storage before implementation.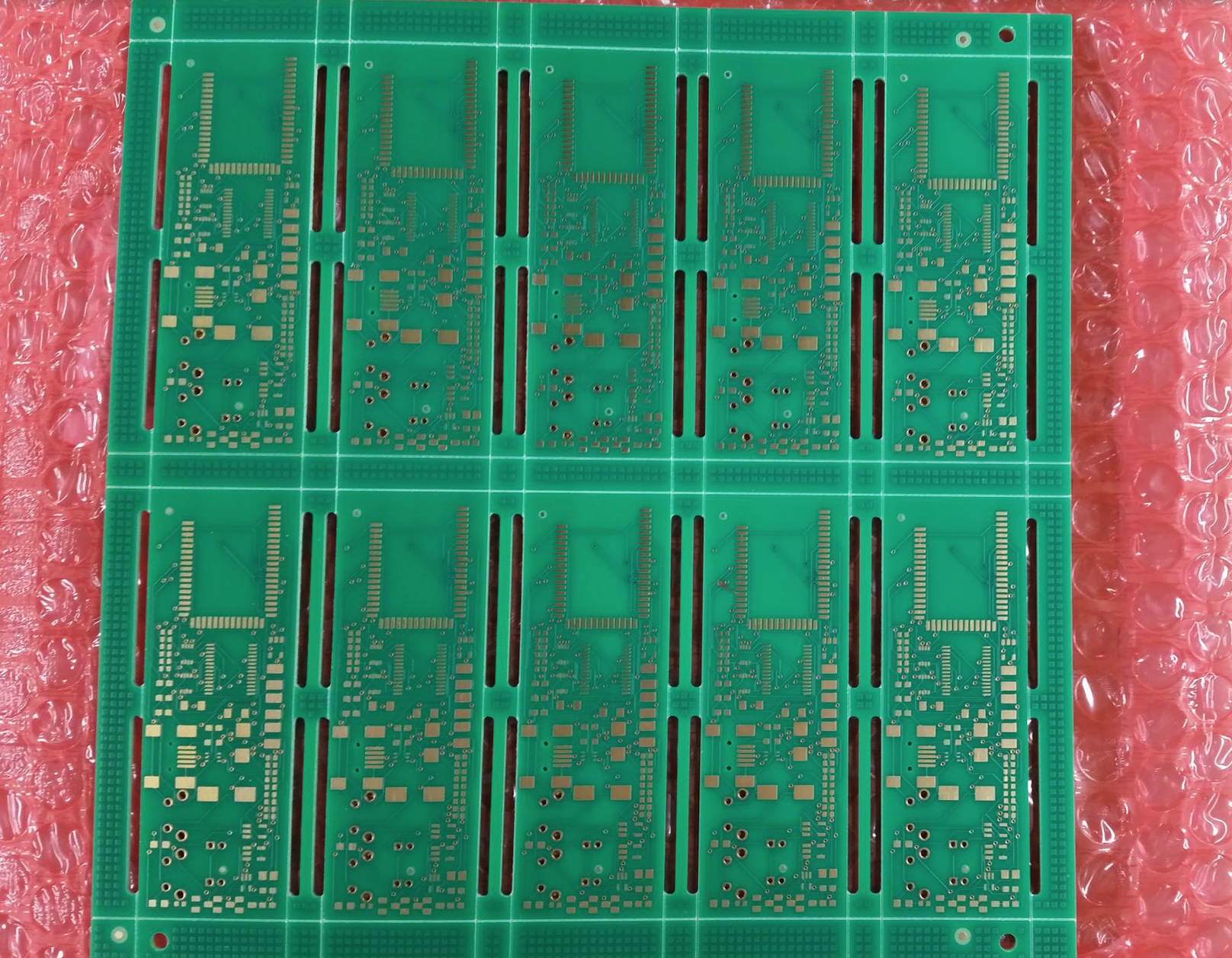 The mechanical part has not yet undergone any transformation. As soon as the electronics have been produced, I will be able to make the final adjustments and start printing 5 boxes.
The fundraising campaign has not yet been developed. I prefer to have functional and proven prototypes as well as advanced user feedback before going any further in mass production.
That was the progress of the project over the last three weeks.
The next update: August 3 or before if the production of the protos had to have started… 😉
PCB* Printed Circuit Board, epoxy plates on which the electronic components are soldered. The copper tracks that electrically connect the components are traced onto the PCB.
SMD* Surface Mounted Device, surface mounted electronic components on PCBs.